Welcome to Prachiti Kokoro helping people build a rock solid foundation through step by step time tested process ,techniques and wide range of online courses!!
Dr. Prachiti is on a Life Mission to help more than 100,000 people all across the globe to attain Self Mastery, uniting the notions of heart mind spirit.
The heart and its function emotions Huradya, the mind and its functions intention Manas,, and spirit centre or essence Chitta!!
We should take the inter-relationship of our thoughts (mind) feelings (heart)and desires (spirit) into account in order to understand human experience i .e Prachiti!!! So Prachiti Kokoro 😊
"Your time is limited, so don't waste it living someone else's life. Don't be trapped by dogma – which is living with the results of other people's thinking. Don't let the noise of others' opinions drown out your own inner voice. And most important, have the courage to follow your heart and intuition." – Steve Jobs
So don't waste time now join with Prachiti Kokoro helping people build a rock solid foundation through SELF MASTERY.
Why you should buy this course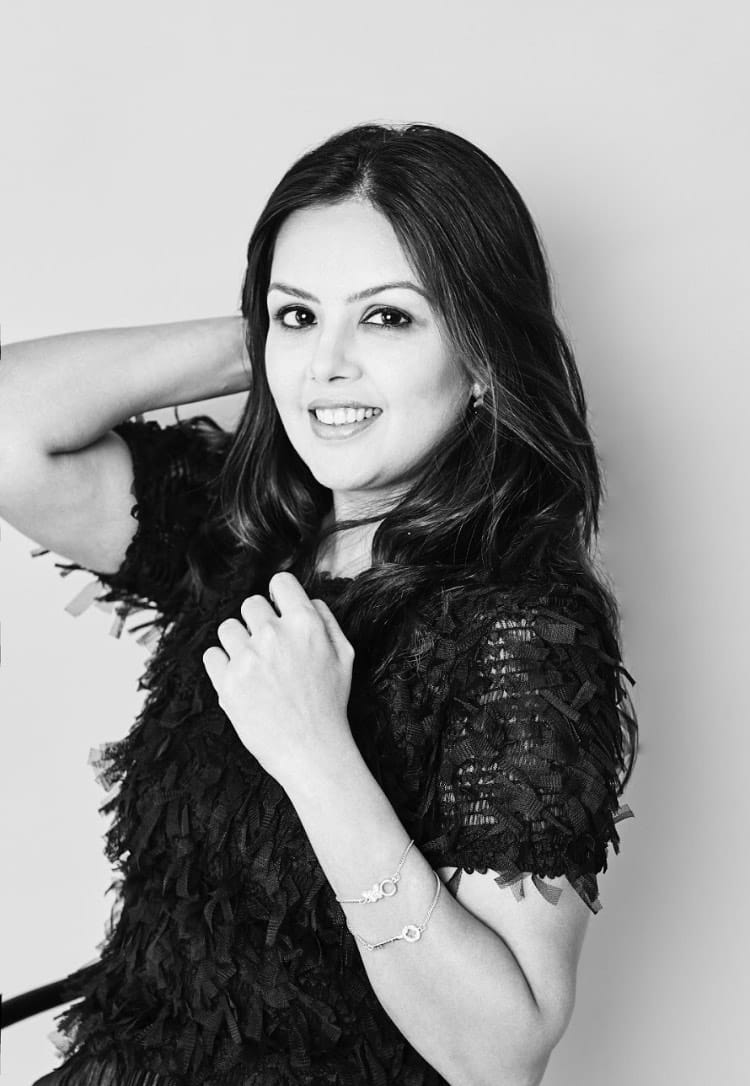 She is a renowned life coach who has coached 5000+patients personally on self mastery to identify their niche and attain excellence through customized assessing worksheets n targeting goals in business profession,to identity n reframe health issues (obesity, depression, anxiety, hypertension,etc), to attain self mastery in all 12 aspects of life through well designed training coaching sessions… Also conducted 150+ workshops and 350+lectures through various schools n colleges. She aims to create a rock solid foundation for the individual "self "by identifying problem area n gives tools to identify self, set goals n consistently achieve targeted results in assessed specific area of life.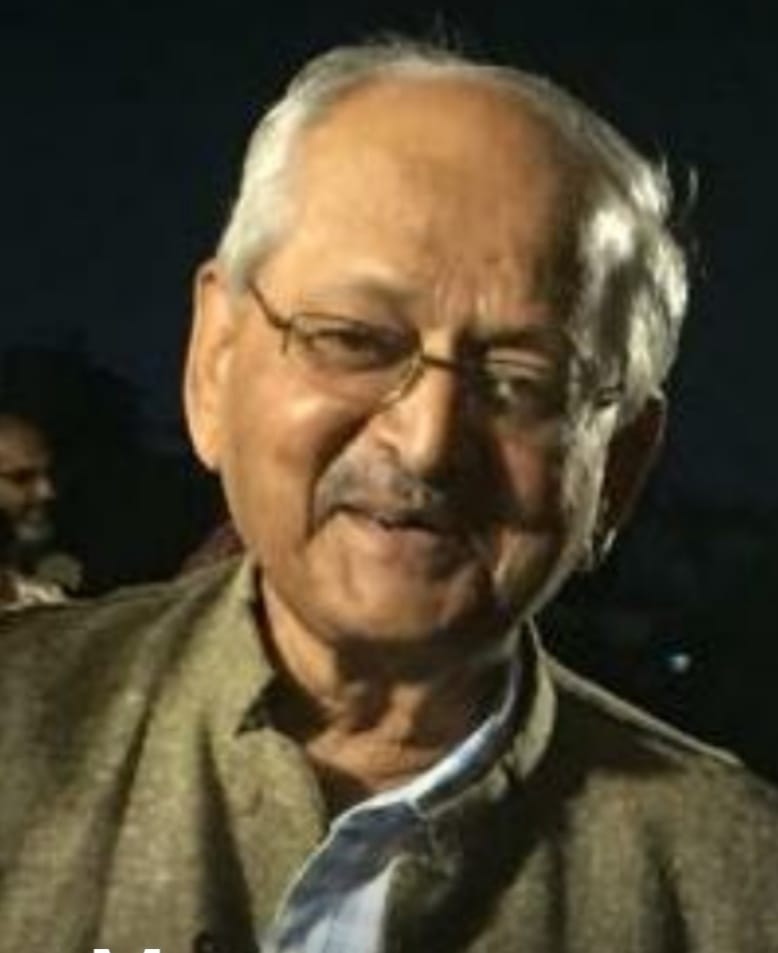 "Dr Prachiti Punde has leadership qualities and has Excellent faculties of people management. She has acquired skills of training people in soft skills, life upgradation. She is effective Motivational speaker I am sure she will be an asset in the fields mentioned above."
- Col retd Madan Deshpande VSM Chief Medical Director PBMAs H V Desai Eye Hospital Pune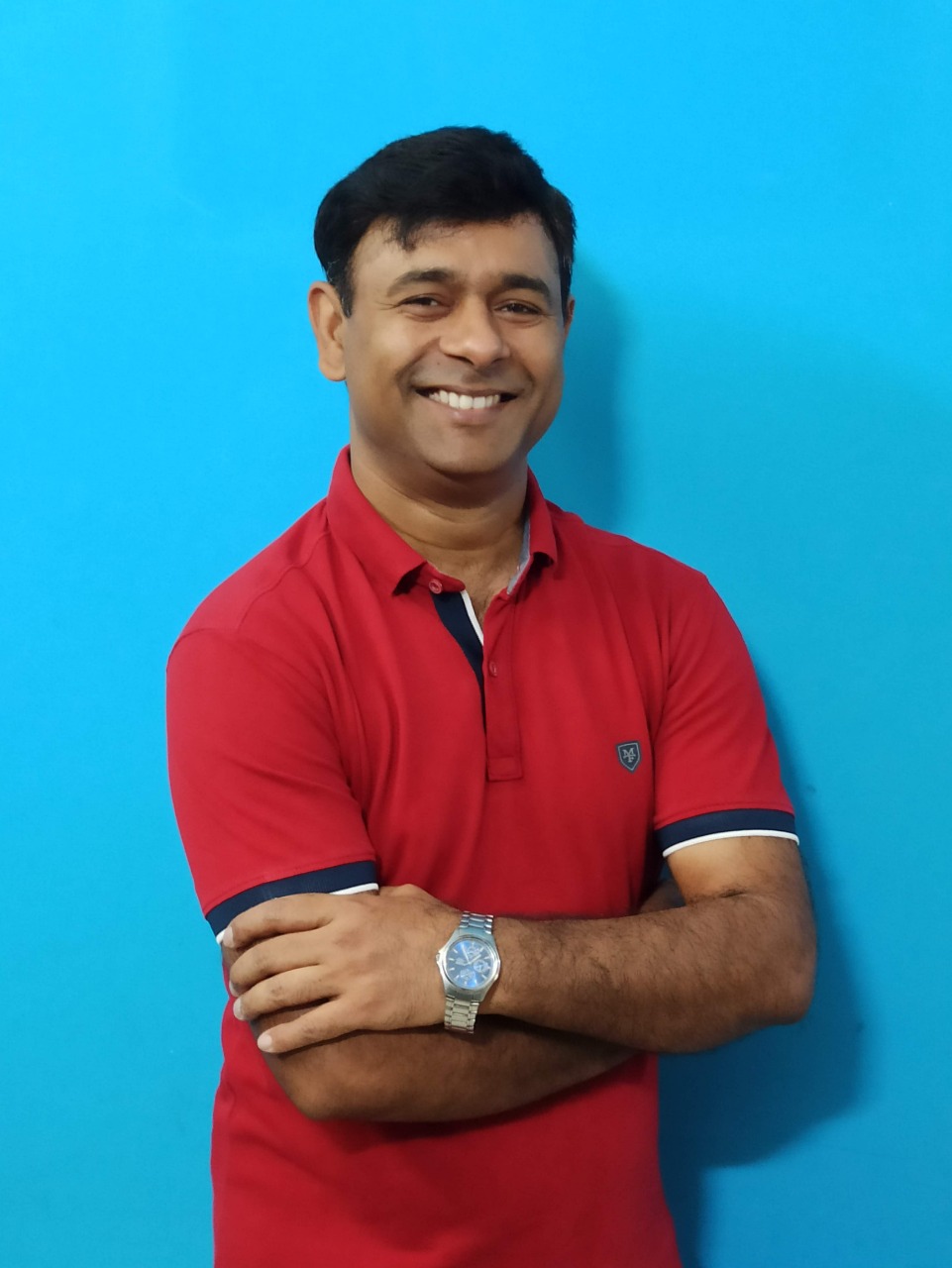 Santosh Modi - Parenting Coach
Most important is I created my own customised positive affirmation sheet that worked totally for me!!
I got all the resources and knowledge that shifted me and my deep subconscious to more positive and stronger foundation!!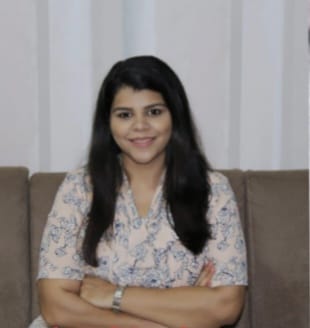 Khushi Jain - Author and Happiness Coach
 was happy with the exact difference and niches on all 5positives also cherry on cake was the perceptual positions and systems thinking model ... got well equipped with your customaized affirmations that will working 100 times effectively 
Thankfully we can .....with this course.
Got stronger positive mindset to face everyday minor to major issues,,,attracting abundance became easy as I am more stabilised on positivity now!!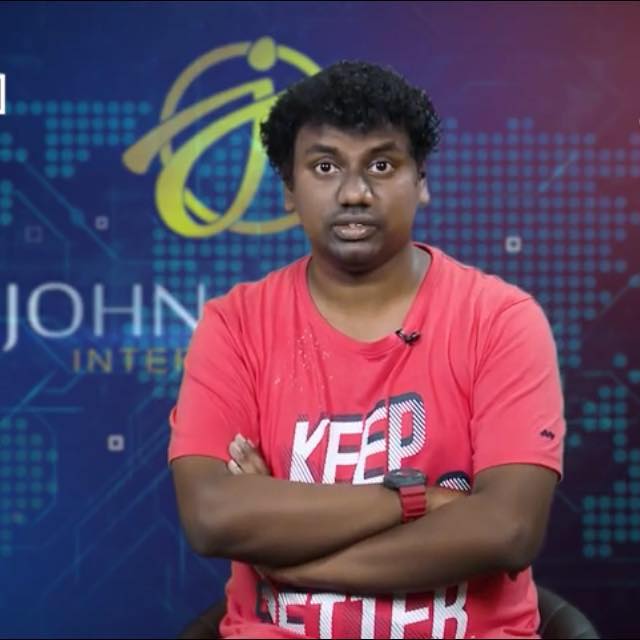 John Giftah -
Author, TV & YouTube preacher, Aerospace Engineer!
Having known Prachiti and her heart and zeal to make a positive impact in the society, I am so excited about her new course, "Reality Check Positives" to help us conquer in our thoughts, attitude, psychological aspects, affirmations and have an overall transformation in our lives. Do check out her course - I am sure it will be life changing!